Jason Wu
CMU HCII. PhD Student, Human-Computer Interaction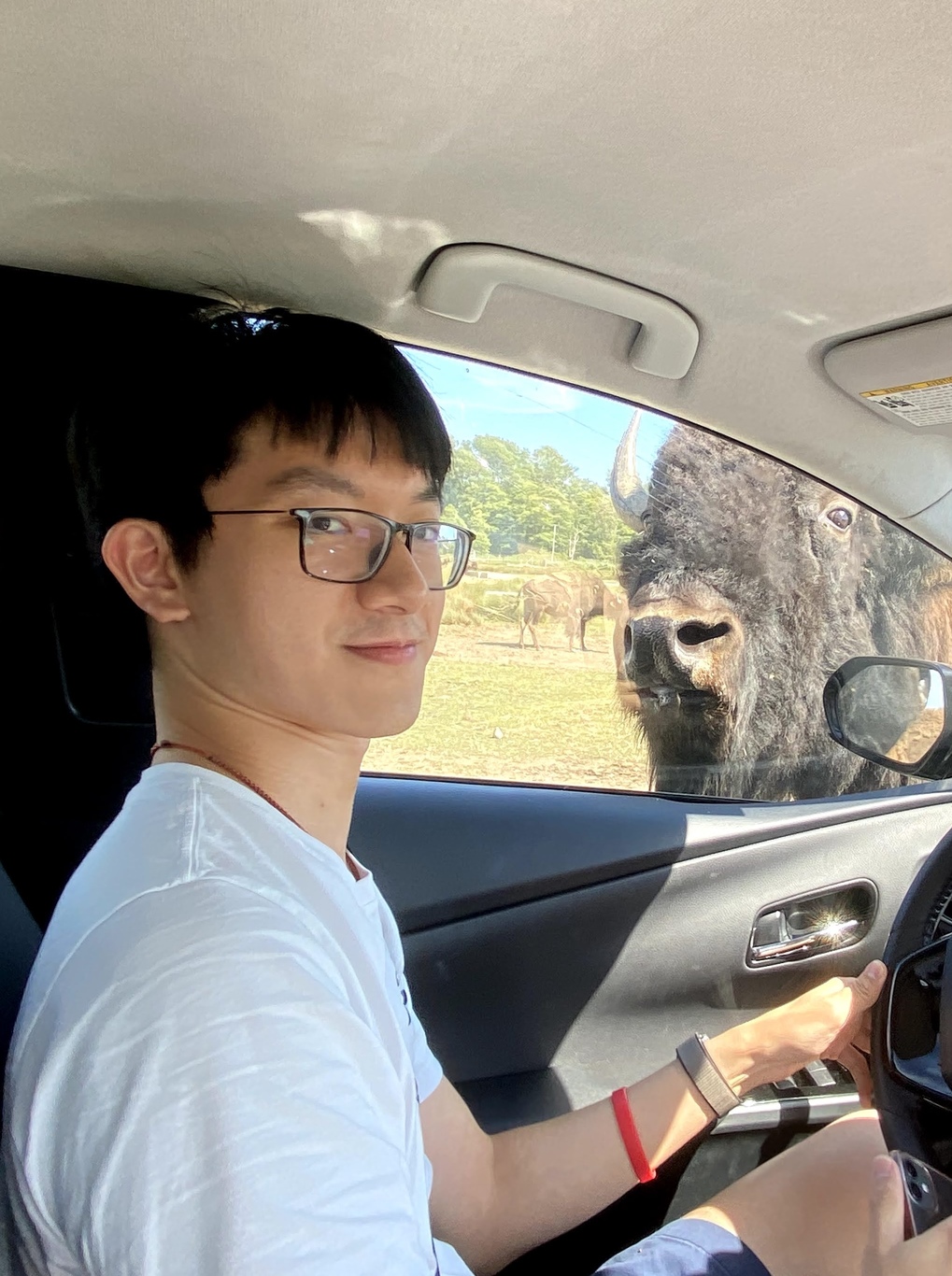 HCI Institute
5000 Forbes Avenue
Pittsburgh, PA 15213
I'm a 5th year PhD Student at the Carnegie Mellon Human-Computer Interaction Institute, advised by Professor Jeffrey Bigham. My research is supported by the NSF Graduate Research Fellowship.
Before I joined CMU, I graduated from Georgia Institute of Technology in 2018 with a B.S. in Computer Science. There, I worked at the GT Ubicomp Lab and the Contextual Computing Group.
My research applies machine learning and sensing to automatically optimize existing UIs by i) inferring user ability, ii) automatically uncovering application semantics of existing apps, and iii) generating customized interfaces for existing apps.
news
| | |
| --- | --- |
| Oct 29, 2022 | Attended the UIST 2022 conference in Bend, Oregon. Listened to great talks, tried out some cool demos, and went hiking. |
| Oct 20, 2022 | I added my own Statement of Purpose to the amazing collection on CS PhD SOP website. Hope it can be a useful resource for those applying to CS PhD programs. Good luck! |
| Aug 10, 2022 | Arrived in Toronto for a Fall internship at Meta Reality Labs. Excited to work on user interfaces for AR and explore Toronto! |
| Aug 4, 2022 | Wrapping up an awesome summer as a mentor for the CMU HCII REU program. Lucky to work with amazing interns! |
| May 6, 2022 | Attended CHI 2022 and the Computational UI Workshop. First in-person conference in a long time - great to see everyone! |