Jason Wu
CMU HCII. PhD Student, Human-Computer Interaction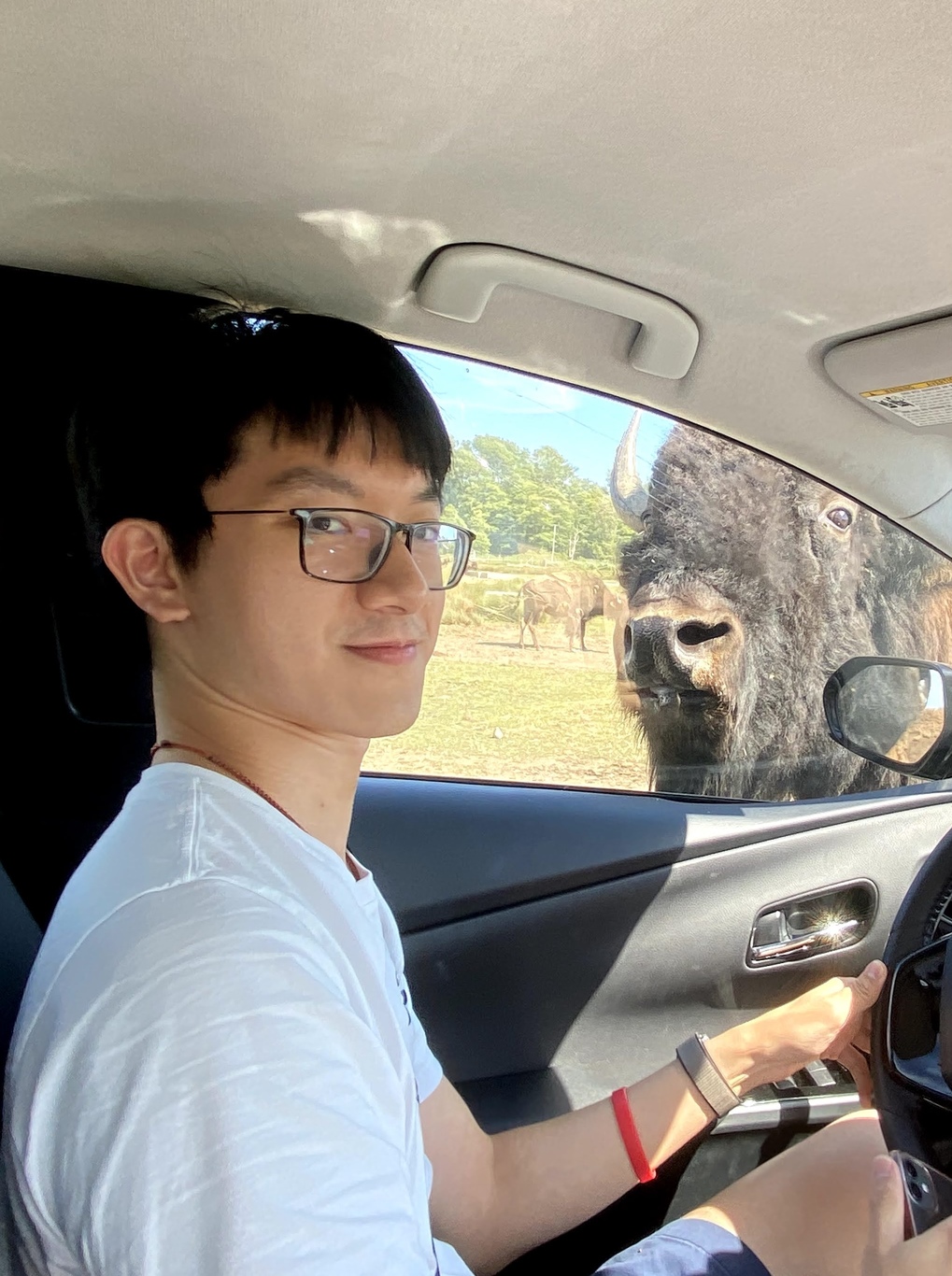 HCI Institute
5000 Forbes Avenue
Pittsburgh, PA 15213
I'm a 6th year PhD Student at the Carnegie Mellon Human-Computer Interaction Institute, advised by Professor Jeffrey Bigham. My research is supported by the NSF Graduate Research Fellowship.
Before I joined CMU, I graduated from Georgia Institute of Technology in 2018 with a B.S. in Computer Science. There, I worked at the GT Ubicomp Lab and the Contextual Computing Group.
My research applies data-driven modeling and other computational methods to make user interfaces more accessible and usable.
news
| | |
| --- | --- |
| Oct 26, 2023 | Excited to attend the UIST 2023 conference next week in San Francisco! Come check out my paper Never-ending Learning of User Interfaces and the Student Innovation Contest called Beyond Words that I helped organize. |
| Oct 24, 2023 | I gave a shortened version of my talk called Computational Understanding of User Interfaces at the BiD Seminar. Great to meet all the HCI researchers there! |
| Oct 6, 2023 | I'm giving a talk about my research called Computational Understanding of User Interfaces at Saarland University. Excited to connect with all the HCI researchers there! |
| Sep 24, 2023 | I'm attending the 10th Heidelberg Laureate Forum as a young researcher. Looking forward to connecting with and learning from laureates and young researchers in computer science and math! |
| Jul 29, 2023 | Excited to attend the AI&HCI Workshop of ICML 2023, for which I served as an area chair. I'll be presenting a poster about my latest research called Towards Never-ending Learning of User Interfaces. |
| Apr 25, 2023 | Presenting WebUI at CHI 2023 in Hamburg, Germany. Honored to have been recognized with an honorable mention award! |
| Dec 5, 2022 | Started internship with the UI Understanding team at Apple AIML |
| Oct 29, 2022 | Attended the UIST 2022 conference in Bend, Oregon. Listened to great talks, tried out some cool demos, and went hiking. |
| Oct 20, 2022 | I added my own Statement of Purpose to the amazing collection on CS PhD SOP website. Hope it can be a useful resource for those applying to CS PhD programs. Good luck! |
| Aug 10, 2022 | Arrived in Toronto for a Fall internship at Meta Reality Labs. Excited to work on user interfaces for AR and explore Toronto! |